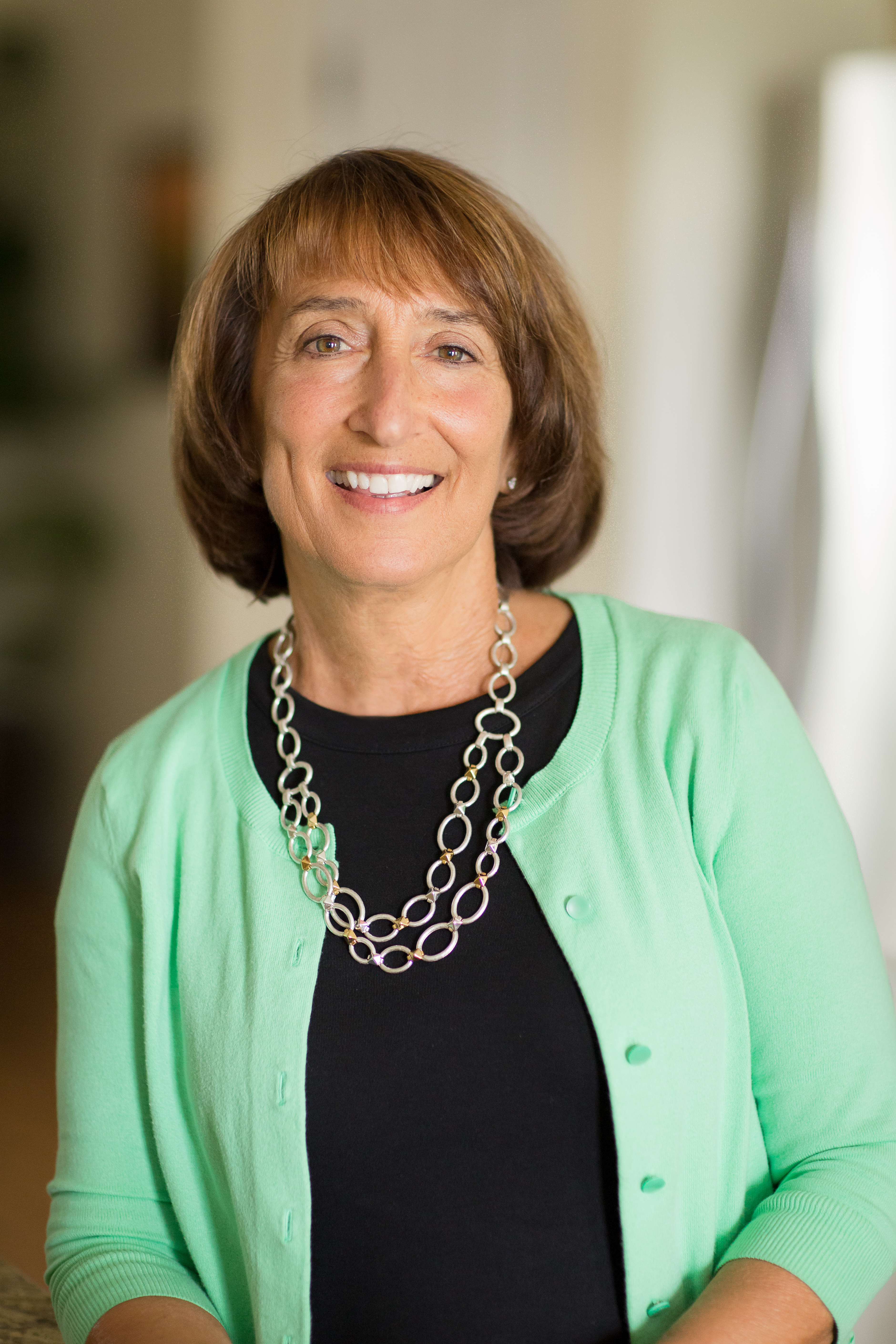 Office Location
346 Shelburne Road
Burlington, VT 05401
Contact Info
Specifications
Languages:
Specialties:
Service Area:
Carol's Testimonials
We just sold our house with the Lipkin Audette team, and I would highly recommend them! They were very professional throughout the process, and actively marketed our home until it sold. The feedback they collected and fed to us from the early showings helped us position the house for a successful sale, and once we had made a few adjustments per the feedback, poof the house was sold! And it was interest from an open house run by their team that put us over the goal line in terms of getting an [...]
- James | Essex
What a wonderful gift you were to us, we still talk about how great you were on the sale of our house. We also spread your name around. You gifted us when you got our house SOLD. Thank you Carol.
Ada & Ruben, Sellers
We can't talk enough about what a great job Carol did. No one compares to Carol. Thanks.
William & Janet Hogan, Buyers
"Carol and Kathy were great. This is the second home we've purchased with them and we look forward to doing business with them again in the future!"
A.T., Buyer
We were extremely pleased with the service provided by Carol Audette and her very competent/professional team, making our experience so smooth. We would HIGHLY recommend them to anyone trying to sell or purchase real estate.
- Francis & Roberta | Essex
Carol Audette & her team are highly professional with their clients interest & satisfaction a priority. They are very knowledgeable. Client satisfaction is their No 1. If it wasn't for Carol we would not have completed our sale. We had a very difficult sale & if we did not have Carol & her team, our house would not have sold.
Lee & Hugh Washburn, Seller & Buyer
"Carol Audette is the best sales associate we have ever worked with in our many home sales & purchases over the years - her attention to detail & knowledge of real estate is the best we have ever encountered."
- Karen & Randy | Seller & Buyer
A good friend referred us to Carol Audette when we decided to move back to VT many years ago and Carol and her team found us a wonderful house. They were the first people we called when we decided to move to a slightly more rural area and again they found us a super property and sold our first home. When it came time to move to a warmer climate they sold our house sooner than we had imagined. We miss them!
- Jill
We were very impressed with the time and care given us during the sale of our home. The knowledge and experience put us in a comfortable position.
R & A Barry, Seller & Buyer
Carol & her team are an exceptionally talented, experienced group of professionals, able to provide advice & support...from initial Marketing Analysis..to follow-on Sales Strategy..to hand-on Home Showings..to Buyer/Seller negotiations..to Closing issues. Our home sold quicker than expected, at a fair price. Five Star +.
John & Carol, Sellers